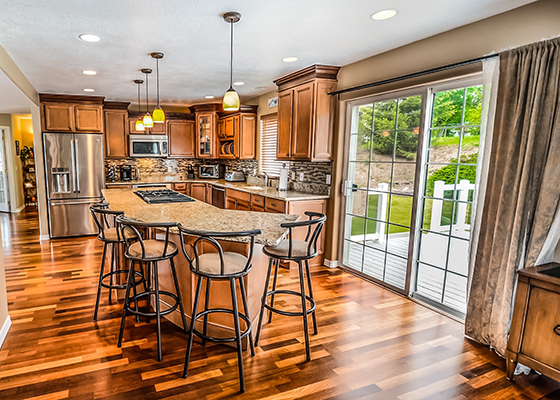 Interior doors support the style of your home interior.
Good doors have a lot to say about the taste of the homeowner.
Settling for doors that come with the house is common amongst owners, but if you decide to replace the old doors you will definitely make your house look more attractive.
The benefits of using good interior doors should not be overlooked. You can get good interior doors for a very reasonable price.
Here are some tips to help you along the way.
1. Know the type of door you want so you can select the right kind. Do you want to paint your door? Do you want the wood grain textures of stained wood? Knowing these things would make it easier for you to choose the type of interior doors you want;
2. do you want sliding doors? We suggest you consider sliding or sliding glass doors. These are less common interior door styles that can make a house appear semi-open thus helping the light. Glass doors can give the same effect but it is better to cover them with curtains to protect the privacy;
3. when choosing the interior door you should pay attention to soundproofing. All interior doors are rated according to the Sound Transmission Class (STC) that can tell you how much sound can pass through the doors. You can make your choice by choosing a door with a higher rating for your kid's room, your home theater or your home office. The higher is the STC rating, the better it filters noise that passes through it.