11/14/2017
Posted By Admin Admin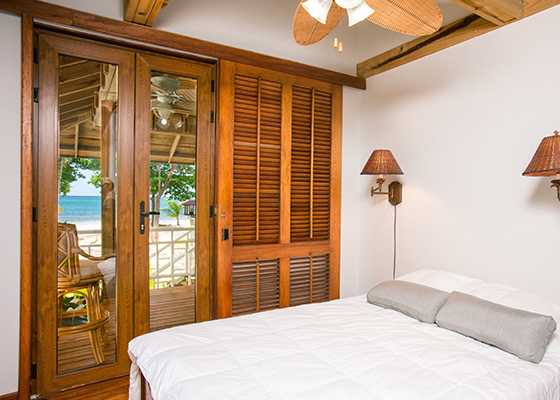 All doors are set in a frame, leveled, balanced or hanged.
Some doors have tracks, a threshold that needs to be cleaned.
The entry door of your home should always be attractive and neat since it is the gateway into your home that reveals a lot about you.
These cleaning tips will make your door glitter and provide excellent results.
Cleaning the Interior Doors:
1. Wipe the top part of the door frames with a soft rag to remove dust;
2. use a soft duster or a rag to wipe all around the frame of the door;
3. clean the whole surface of a varnished wood door with oil soap using a soft cloth;
4. buff the door to remove excess water, it is vital to make the surface dry;
5. use a sponge to apply the homemade or commercial all-purpose cleaner; then clean the door with a dry, clean, soft rag;
6. use an all-purpose cleaner for the door knobs and handle.
7. use the brass cleaner for the door that has brass fixtures;
8. if your door has a glass window, use the glass cleaner outside and inside to make it sparkle.
Homemade Glass Cleaner:
One teaspoon of liquid detergent
6 Tablespoons of plain white vinegar
When mixed, these items make a great home cleaner; pour the mixture int a spray bottle.
Follow these tips and the interior doors of your home will have that alluring appeal.