07/06/2020
Posted By Admin Admin

Visit us at our new location in Paramus, NJ as we open doors to our brand new showroom! Browse elegant displays with a great variety of doors and make a purchase with a
10% discount
during the month of August!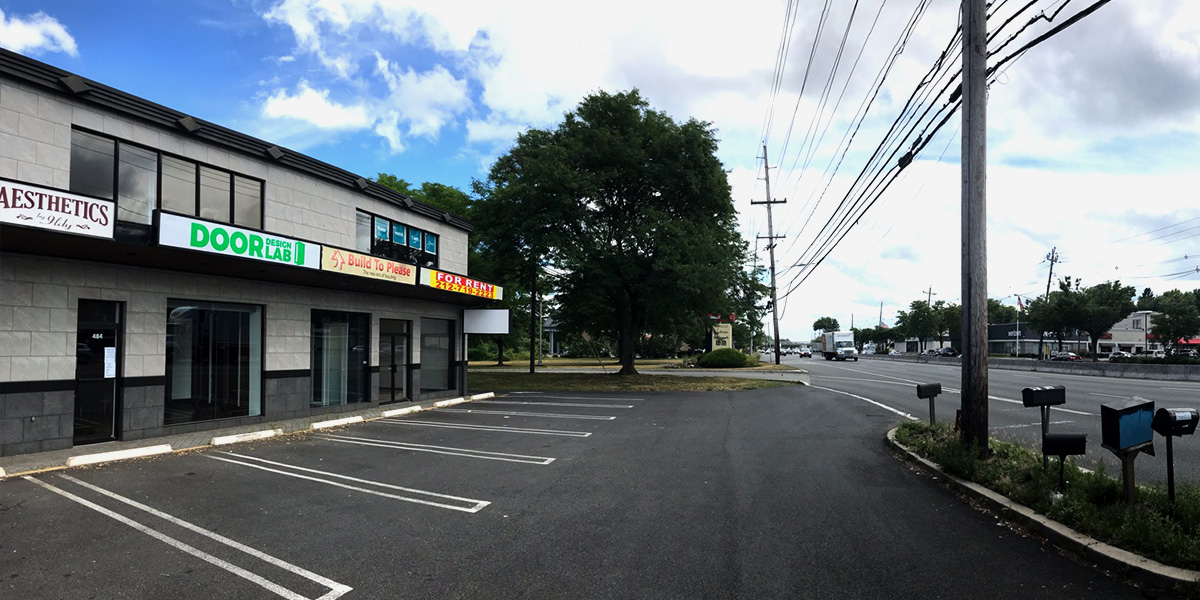 Our new showroom is located close to New York and it's an easy destination to travel to! In this area you can also shop for other renovation and landscaping products, such as flooring, windows, furniture, carpets and much more!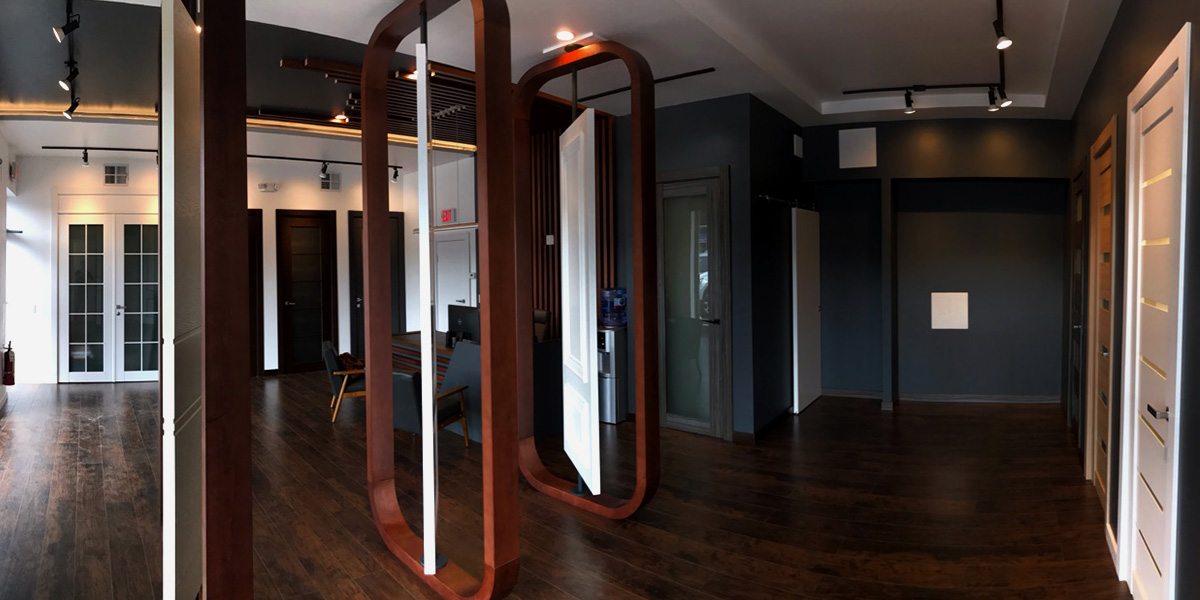 Grand opening 10% OFF discount offer lasts from
August 1 to 31
.
Address:
Paramus, NJ, 484 Route 17
Don't miss this awesome deal!