12/15/2017
Posted By Admin Admin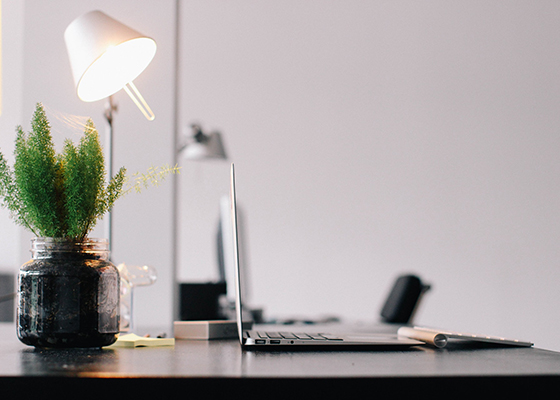 For that extra security and durability of your interior doors, you might want to consider getting brackets, to attach them firmly to either side of your door or depending on your choice; you can attach the brackets on both sides of the door too. These tips will enlighten you on premium interior door installation and hanging.
Check out the latest trend: the patent brackets that would fit perfectly to your doors. There are various types of brackets for different interior door types that you can pick from.
Attach even brackets to the hinge side or the side of the room that the door usually swings to when opened;
slightly and carefully remove the screws so as to get the brackets expanded and to fit firmly to your opening door;
attach 7 brackets to the outside of the door jamb and then complete the door installation as normal;
open the door this time to be able to install 7 more brackets to the outside of the door and be sure to finish screwing the doors to the wall;
but note that using brackets on both sides of the door is not required and is solely based on individual choice;
brackets on single side of the door will perform and function properly.
Be sure to follow these guidelines and you can install or hang your premium interior doors with ease.