12/23/2017
Posted By Admin Admin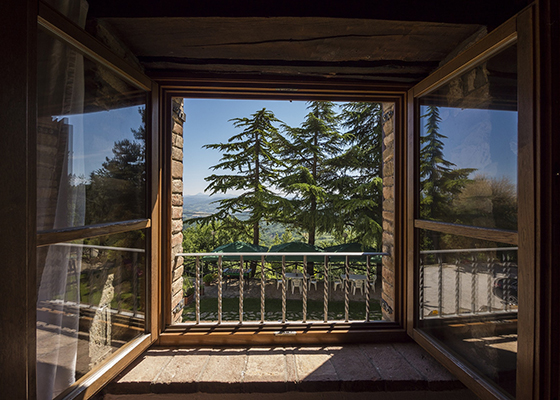 Types of sliding systems
Arcadia/sliding glass/patio doors
Sliding glass doors are also known as Arcadia doors because Arcadia Door Company was the first company to make these doors. This type of door has one large glass fitted into the frame. The traditional patio door has mostly two panels. One is immobile and the other is mobile. The movable panel is used to slide open and shut. Originally, sliding doors were made out of stone dating back to thousands of years ago. Later on, the Japanese used wooden sliding doors with shoji screens. Post World War Two era, sliding glass doors have been in vogue.
Bypass doors
This type of door has two end-to-end and immovable panels. They have tracks placed above and below the door structure. When the bypass door is opened, the door moves in an identical way. A bypass door is slightly larger and requires more space than a pocket door. They are perfect to be used as a partition for larger rooms.
Pocket doors
Pocket sliding doors are unquestionably the number one choice for bathroom doors. They are most effective if you live in a tiny space, such as a one-room apartment. This type of door withdraws fully into the vacant space between the bathroom's wall and the door. If you do not have room for a hinged or sliding door then a pocket sliding door is your best option. A pocket sliding door saves floor space and adds more elegant fixtures to the bathroom. If you add a mirror on the pocket sliding door, there is no need to add a separate bathroom mirror. Since these doors are small, they can easily roll against the rollers and can be easily locked from the inside of the bathroom.
Advantages of Sliding Systems
They let the light in
Hinged doors and other types of doors which are made of steel and wood do not allow light to come in the room. The room stays dark and dreary even in the daylight. This causes dampness and fungus to grow on the sides of the room where the moisture is rampant. Also, various studies have proven that receiving less amount of sunlight causes depression. Sliding doors allow a generous quantity of sunlight to enter the room. This increases the person's productivity and energy levels. Natural light keeps the room warm and cozy.
Safety
Sliding doors were initially seen as unsafe. Since anyone could easily enter the place by breaking the locks on the side or by shattering the glass. Now many companies have upgraded sliding doors by using an A grade material for shatterproof glass. The shatterproof glass keeps you safe and sound from any external threat such as a robbery. The frames are made of high-quality material so that the locks are not breakable. They are made from PVC material which cannot be easily damaged.
They are cheaper
Since sliding doors are now being used more and more, their prices are within everyone's reach. Unlike traditional doors which are highly expensive, sliding doors are more resistant to wear and tear and the spare parts are easily available in the market at lower rates.
They are space saving
Sliding doors operate without any hinge and this means that they save a lot of space. This space-saving feature makes them highly suitable for places with less available space.
They are environment-friendly
One of the most likable features of sliding doors is that they are environment-friendly – there is not much use of wood, unlike conventional doors.
They are stylish
If you want to give a truly elegant aesthetic to your house then sliding doors are best for you. There practical and functional designs along with architectural styles ensure that your house gives a stylish vibe to everyone.