03/25/2020
Posted By Vladislav Kozlovski
Non contact drop off delivery
Today, we're introducing Dropoff Options which will give our customers the ability to specify how they'd like to receive deliveries. Customers can choose to meet their new modern interior at the door, as they have before, or go non-contact and have deliveries left at the door.
To use this new feature, order as normal and then you'll be contacted by our sales consultants to specify delivery option
Please see below available areas for our non contact dropoff delivery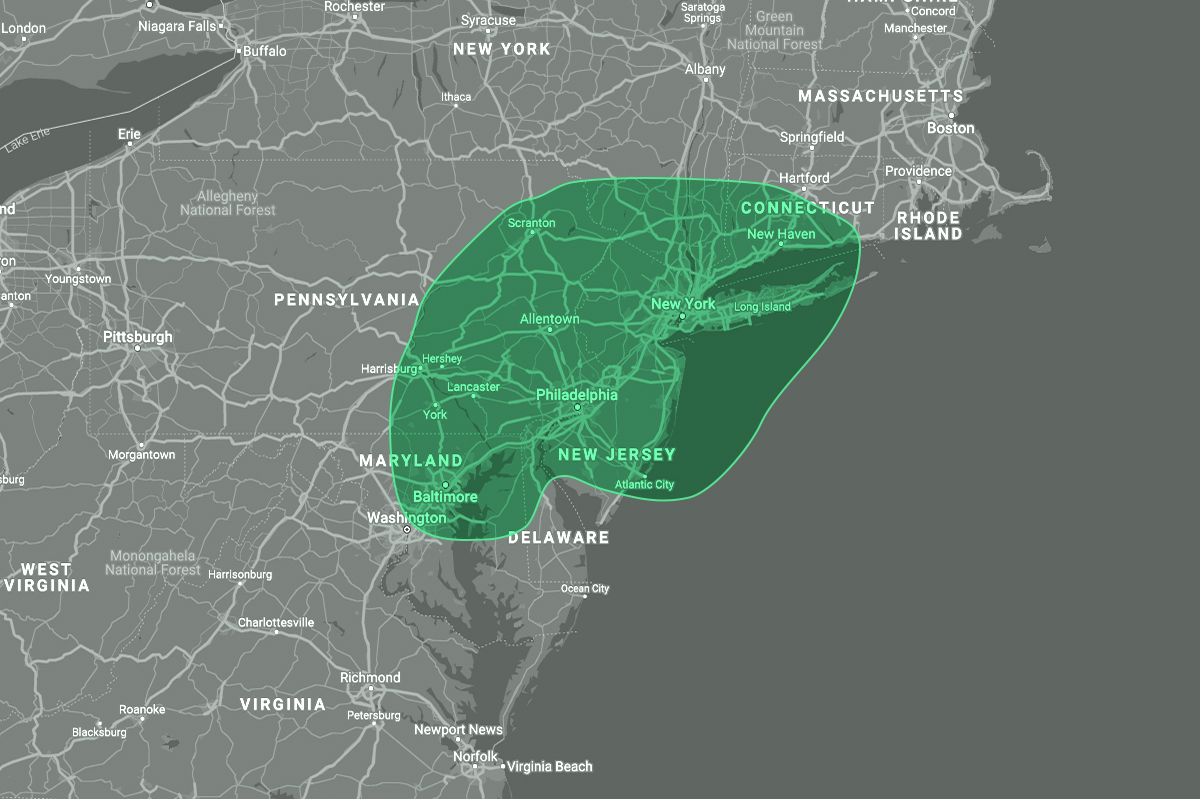 Delivery algorithm:
1. Prior to the delivery your sales consultant will contact you to schedule a delivery time. If you would like to get non contact drop off delivery please let him know.
2. Driver will come on scheduled time and will call you to let you know about his presence.
3. Driver will discharge the order near your door and will leave a packing list for you. He will make a photo of discharged delivery as well
4. After him leaving, please check the order, signed a packing list and send a photo of it to your sales consultant or to info@doordesignlab.com
We know there are always people who, for health and other reasons, might prefer a non-contact delivery experience and we believe this will provide customers with that option.