INVISIBLE DOORS FOR STYLISH INTERIORS
Frameless doors are the perfect choice for stylish interiors. Thanks to the minimalist, aesthetic sleek design and the absence of protruding parts, they visually expand the space of a house or apartment. In addition, it is possible to paint the primed doors in any shade, wallpaper the slab, or decorate with plaster.
Frameless doors are easy to install. So that you can use them in different rooms, we offer a variety of slab sizes and inswing and outswing opening systems.


EXAMPLE
the door will look like this
EXTERIOR VIEW
The leaf is installed flush with the wall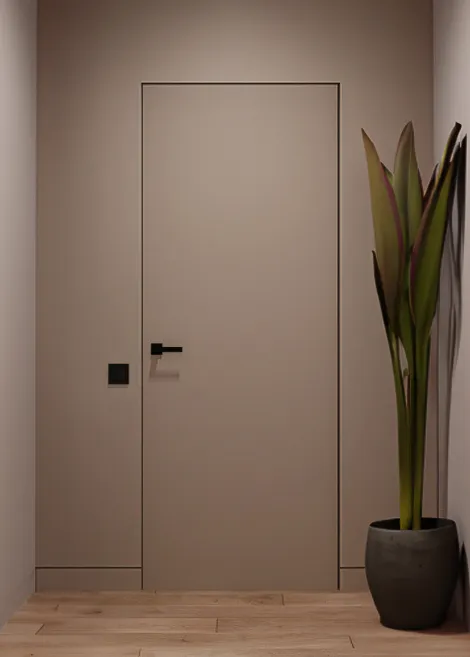 INTERIOR VIEW
The door is neatly shaped in the opening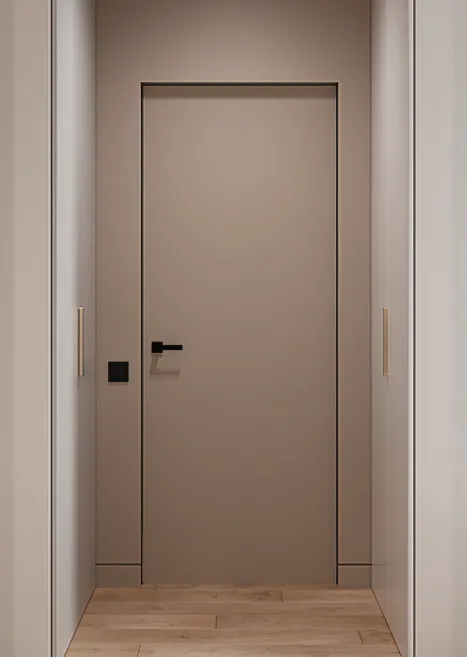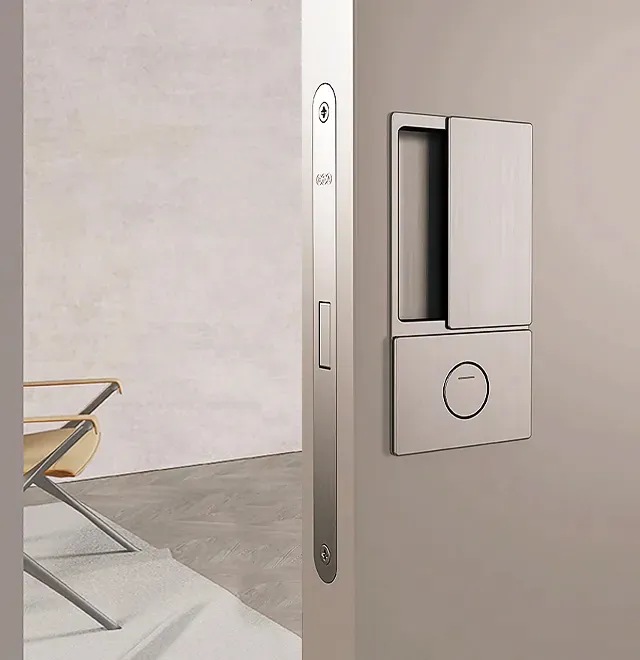 AGB Italian hardware
High-quality elegant hardware will be the best addition to modern interior design solutions.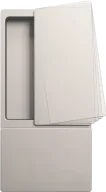 AGB Handles
Incredible design, perfect functionality. Options for all rooms and configurations, enhancing the appearance of the doors.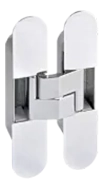 AGB Hinges
The design of the hinges fits the handles. Increased reliability and service life of the door.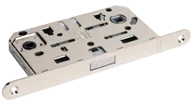 AGB Locks
Excellent security and anti-burglary features. The locks will last you for many years.
Need Help?
Our managers on-line