Order a call
Thank you for contacting Doordesignlab. Please, fill out the below form and our manager will call you back as soon as possible.
FIND YOUR INSPIRATION
Browse our curated interior design collection and find a perfect interior door fit for your design.
Contemporary
Сontemporary interior design is a type of interior design style which refers to trends that are ruling now- at this very moment. An interior design style that was "contemporary" in the 2010s is not necessarily contemporary now, but a design that was "modern" back then still remains to be "modern"
The main material is wood

No unnecessary decorations

Strict geometry and clear lines
japandi
The japandi interior design is a combination of Scandinavian and Japanese designs.
Japanese and Scandinavian motifs

Balanced form and functionality

Simple forms and lines
minimalist
The style emphasizes minimalism in all aspects of interior design, from simple furnishing to neutral color palettes, to functional but not flamboyant accessories.
Natural materials

Light color palette

A little decor and accessories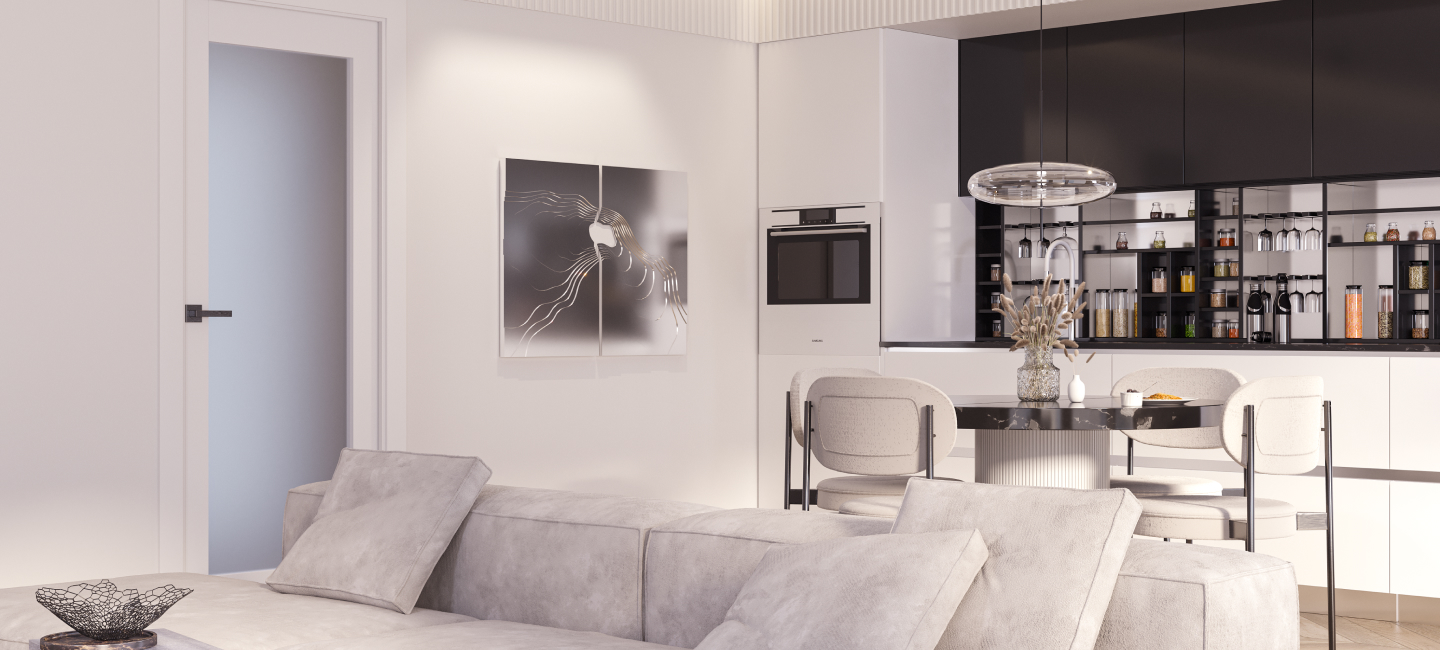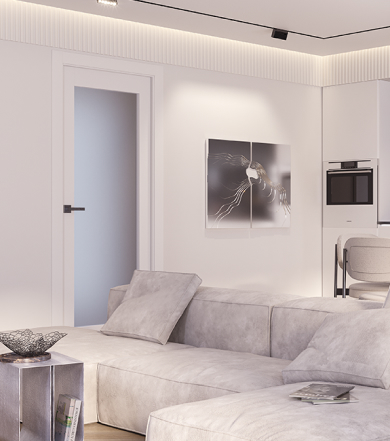 Modern
Modern Design style is from a specific period – the dawn of the 20th century. This style is rooted in German and Scandinavian design styles and architecture. It is all about logic and practicality and the paintings and sculptures are chosen accordingly. The focus of the designer is on functionality and NOT on the form.
Smooth lines without sharp angles

Soft shades: sand, beige, ivory, peach

Variety of textures
Scandinavian
Its look is defined by clean lines, chic minimalism, functionality without sacrificing beauty. Scandinavian style favors bright, airy spaces and provides a wonderfully serene feel.
Simplicity and functionality

Pastel colors: beige, brown, light gray

Sustainable materials
Coastal
Coastal design is characterized by the reflection of natural seaside elements—surf, sand, and sky—in the home through color and texture.
Maritime theme

Soothing color palette

Emphasis on texture and patterns
Transitional
Transitional interior design is a mixture of the traditional and modern styles. Bringing together pieces from various design styles creates a singular design that updates the classics with a cohesive, modern feel.
Blend of traditional and modern design

Neutral colors

Eco-friendly materials