Custom order interior doors
Custom interior doors for living rooms, kitchens, children rooms, bedrooms and bathrooms




Our factory options
Slab height: up to 96".
Slab width: up to 36".
Glass: transparent, frosted or black.
Primed door frame.
Precut for your hardware.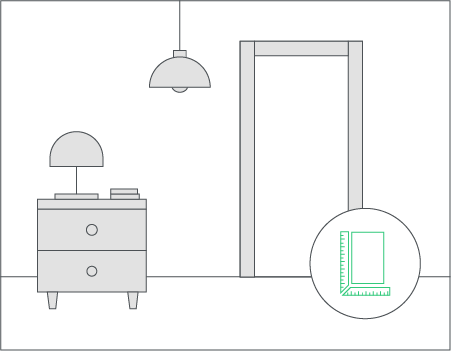 How to measure
It's essential to ensure your measurements are exact when completing the custom products order form. That's why we recommend turning to professionals who will make sure that your new door fits perfectly in the rough opening.
Lead time
If you have chosen a custom-size door or non-standard precut for hardware, the manufacturing time will be increased by an average of 1 week. However, since every order is unique, we recommend discussing all the details with our experts. Feel free to give us a call or message us via our website messenger.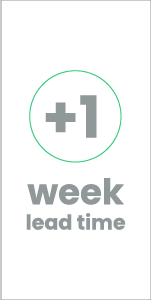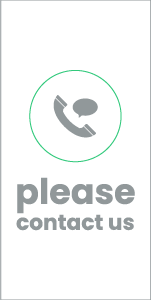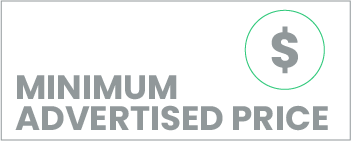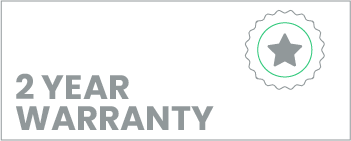 Cost of custom interior door
Prices for door units depend on the following parameters:
Custom size: minimum advertised price (MAP) + $128.
Custom glass: MAP + $150.
A 2-year warranty covers all products.
Bring your design to life with Door Design Lab!
You've come to the right place if you need a one-of-a-kind interior door for your living space or public building. Our company will help you bring to life the most daring design ideas to make the door an accent piece of any interior style. We create a unique product with the perfect quality/value ratio. Increase your curb appeal with custom wood doors!
Get a Quote
If you are interested in receiving a quote, please fill out the form below and click on the "Request a Quote" button.