Order a call
Thank you for contacting Doordesignlab. Please, fill out the below form and our manager will call you back as soon as possible.
Holiday Sale
30% OFF SELECT MODELS
from December 21 to February 01
Interior Doors by Belldinni in Georgia
Shipping to Georgia
We are using UPS and Fedex to deliver orders through out the US states. Please contact our sales managers to get the shipping rates and terms.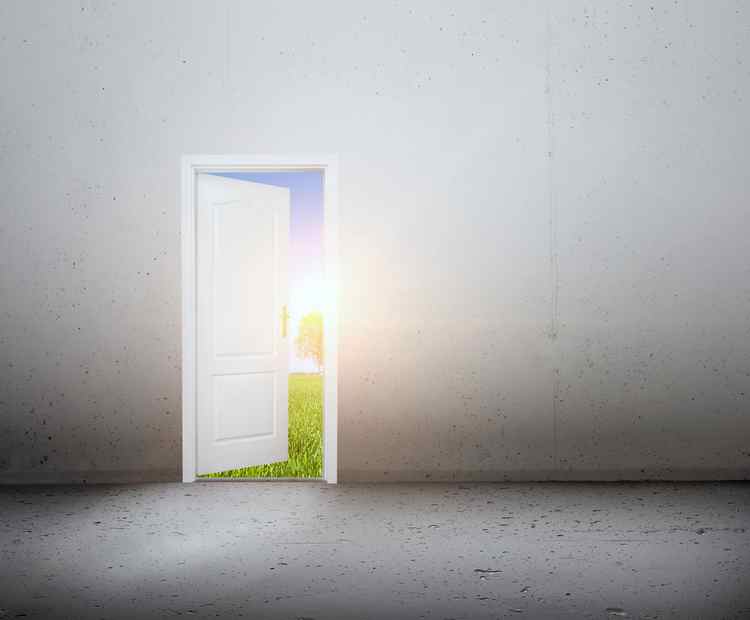 How To Fix A Tight Interior Door?
Did you know that your door has a personality? It looks so easygoing and even beautiful at first, but then it starts creating problems with time. It does not open or close properly and starts irritating you. Instead of screaming at the door, there are some easy ways to repair a tight interior door.