Palazzo 2 Polar White Slab Belldinni Modern Interior Door
Description
Technical Information
Shipping & Returns
Reviews
Product Questions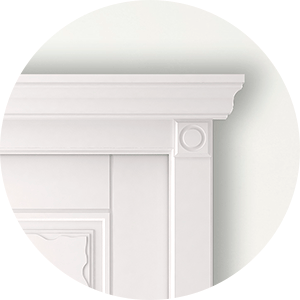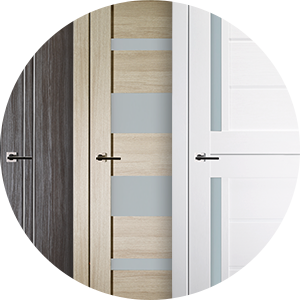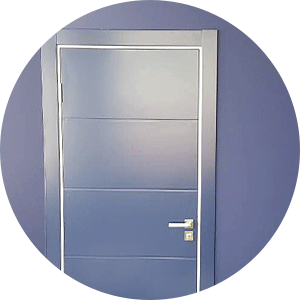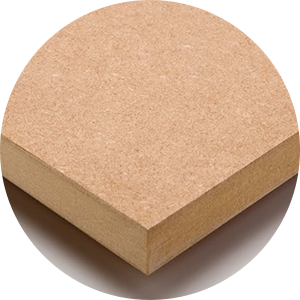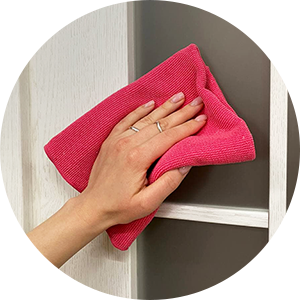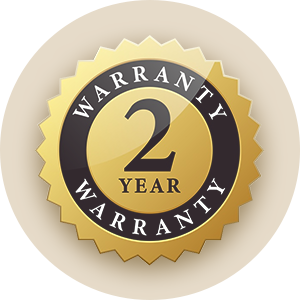 The fine collection of luxury doors "Palazzo" shows classical style in all its glory. Splendid decoration becomes works of art with ideally smooth painted panels and mouldings with sophisticated profile. If you need even more elegance and prestige you can choose the options enriched with gold or silver patina. Interior doors in this collection are produced using the most innovative techniques to obtain excellent-quality doors.
Palazzo 2 Polar White is a beautiful door with crown mouldings, fluted casings and raised trims that frame 2 inner panels. Panels are made from MDF to provide privacy and reduce sound transmission through your home. Solid pine frame gives additional durability to the door slab. Palazzo doors are finished with Sherwin-Williams enamel that was applied in italian Neomec equipment up to 7 coats. This world famous brand guarantees a smooth, luxurious surface. Enamel creates a hard durable finish that withstands the wear and tear of frequently cleaned areas. Polar White is the most popular, universal and timeless white color. Scratch resistant and Easy to maintain due to the advantages of enamel features.
| | |
| --- | --- |
| Type of Finish | Scratch-resistant Enamel |
| Stock Colors | Polar White |
| Slab Construction | Solid Frame, Solid Core |
| Stock Height | 79 3/8'', 83 1/4'', 95 1/4'' |
| Stock Width | 17 13/16'', 23 13/16'', 27 13/16'', 29 13/16'', 31 13/16'', 35 13/16'' |
| Slab Thickness | 1 3/4'' |
| Jamb Width | 4 9/16'' |
| Jamb Thickness | 3/4'' |
| Casing Width | 3 1/2'' |
| Extension width | 2 1/8'' |
| Wall covered by jamb with adjustable casing | 4 9/16'' - 5 ¼'' |
| Wall covered by jamb with extensions and adjustable casing | 4 9/16'' - 6 7/8''' |
| Designer elements | Baguette Moldings |
| Possibility to install a Smart Sweep | yes |
Shipping and order confirmations
Upon placing the order, you will receive a confirmation by e-mail that your order has been received. Production lead time is around 14 business days. ETA will be provided in confirmation-mail as well. You will then get a second e-mail when the order has been shipped. If your order requires multiple shipments, you will be receiving more e-mail confirmations about them. Please, make sure you saved these e-mails (invoices) for the record.
---
Shipping rates
Please note that the rates shown below are for the ground shipping via common carrier. These rates cover such services as residential delivery, delivery appointment, liftgate and pallet jack service. Prices can be changed without notice. We don't charge any additional fees for crating unlike many companies do.
Shipping rates from $80
Lead time starting from 14 business days
---
Shipping*
Once an order is processed, it is then shipped out via LTL (for large items) or carriers (for smaller items). LTL shipments are curbside delivery only. Ship times vary upon final destination, however the average is 2-4 business days for the East Coast and 5-7 business days for the West Coast. Dealers are also more than welcome to use their own freight company if needed. Please contact Door Design Lab directly for all orders outside of the continental United States.
---
Will call service
The buyer may pick up the order by their own means. In order to do that, you need to call us prior to your arrival to the warehouse and schedule a pick-up.
---
Learn more
Get a Quote
If you are interested in receiving a quote, please fill out the form below and click on the "Request a Quote" button.