About Belldinni
«I love my doors» is the kind of feedback that inspires Belldinni to get better and create a unique product for every home with the perfect quality/value ratio. This is the philosophy on which the brand has been based since 2009.
Doors help unlock potential of interior because we know:
which interior would be best suited to which model;
how to combine colors in the interior;
which hardware will harmoniously complement the door design;
how to save space of a room with sliding doors.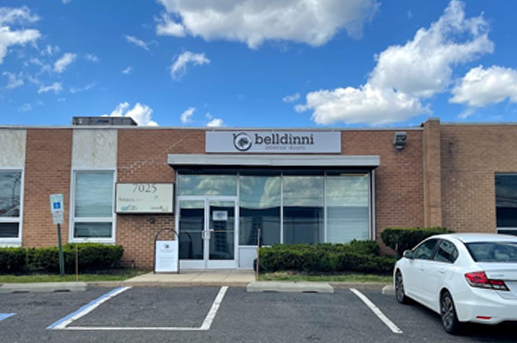 Our production capacity allows us to produce
30,000+ doors a year.
We are constantly experimenting and adapting to customer needs, so our assortment is regularly updated. And due to European design, every door becomes an accent of the room.
BROWSE DOORS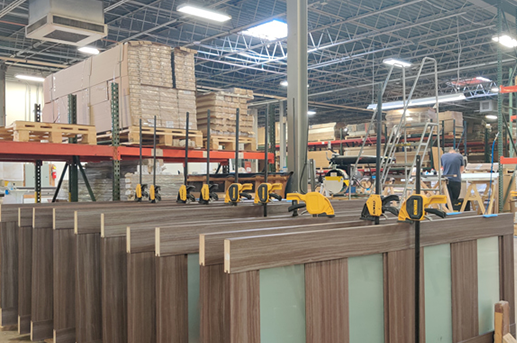 5 main advantages of Belldinni
Wide assortment: more than 200 models of interior doors.
High-quality finishing: enamel, polypropylene, veneer.
The Solid Core filling provides soundproofing and thermal insulation.
Doors for different purposes: exterior and interior.
Many configuration options.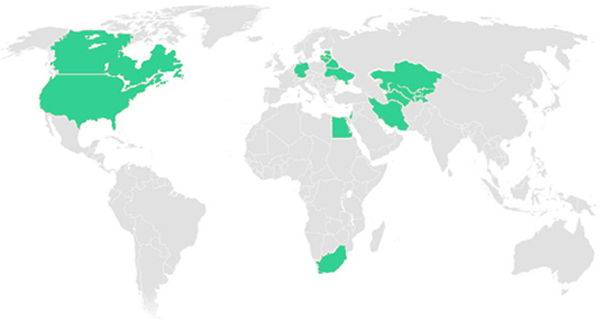 The warehouse stock of the order of 10,000 doors, short lead time, and smooth delivery make it easy and comfortable to work with us.
We sell our doors all over the world: Belldinni products are already installed in the USA, Canada, Europe, Central and Eastern Asia, and Africa.

The warranty period for
all products is two years.
Our Partners
We have more than 50 dealers and 20 partners, including Home Depot, Houzz, Wayfair, Lowes, Gezit Inc., US Door & More Inc., and others.
a word from the president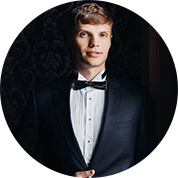 ''Each of our door collections embodies years of experience and the love of the entire team for a common cause. By constantly setting new ambitious goals, we take pride in producing high-quality doors that become a functional and aesthetically pleasing part of your home or apartment.''
— Siarhei Kaniushok