Our Authors
Door Expert Siarhei Kanushok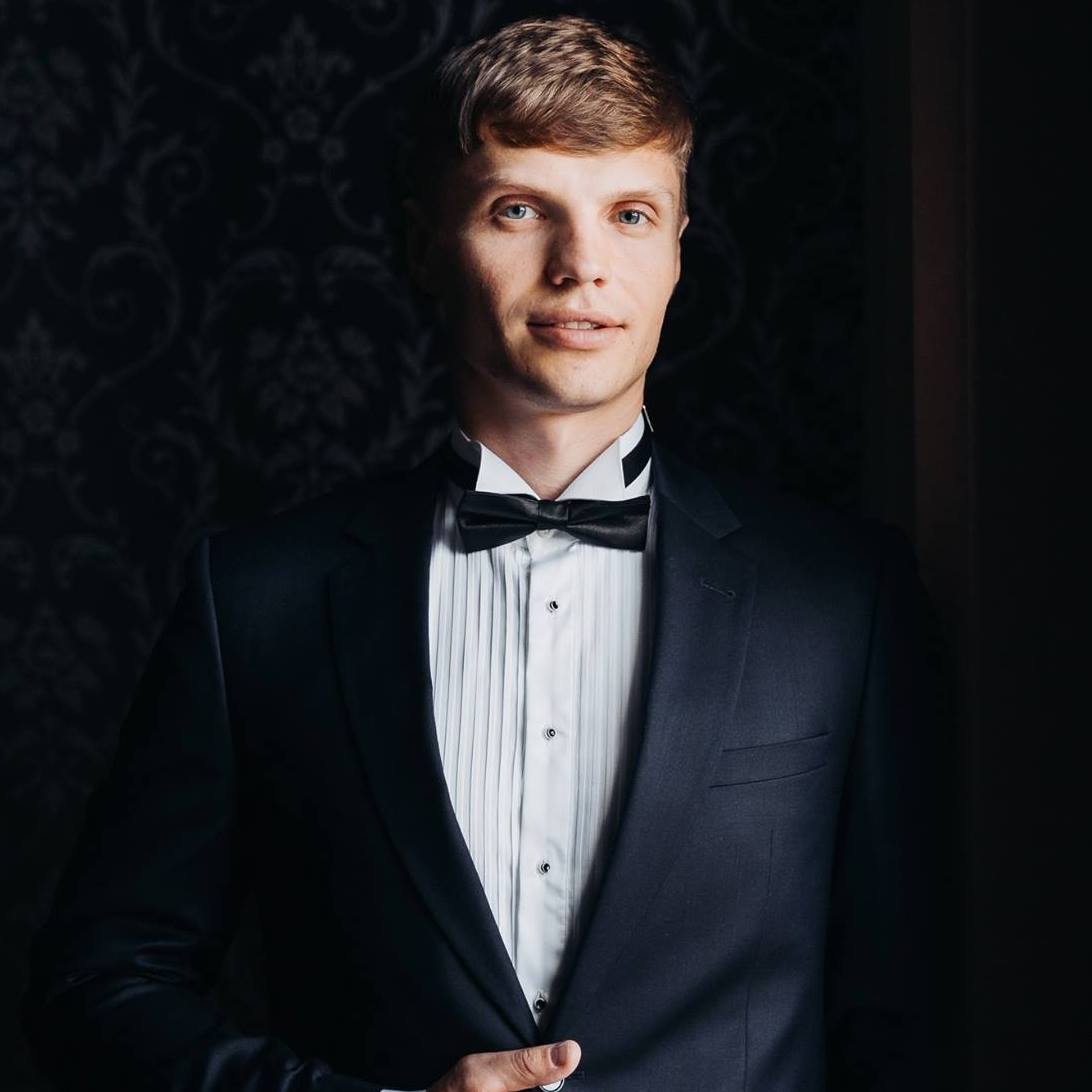 Meet our door expert Siarhei Kanushok, a passionate and knowledgeable professional in the industry.
With years of experience in production and selling, our expert has a deep understanding of the ins and outs of the industry. From design and construction to material selection and installation, our expert has a wealth of knowledge they are eager to share.
Whether you want to upgrade your home or business place with new doors or seek advice on the best options, Siarhei is here to help. His commitment to quality, durability, and style ensures that our expert guides you through every step, ensuring you have the perfect doors for your space.
Publications
---