Palladio 10 Lite Vetro Bianco Noble Barn Belldinni Modern Interior Door
Description
Technical Information
Shipping & Returns
Reviews
Product Questions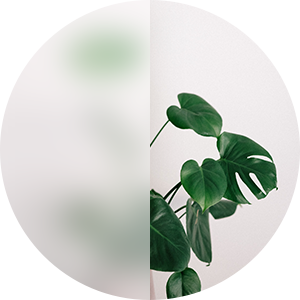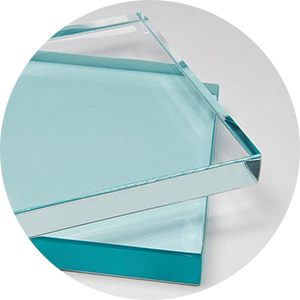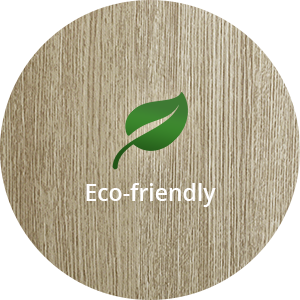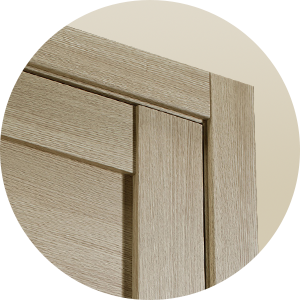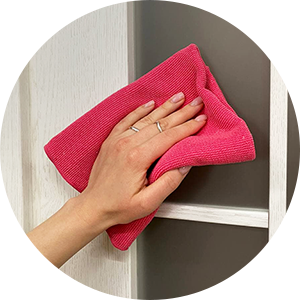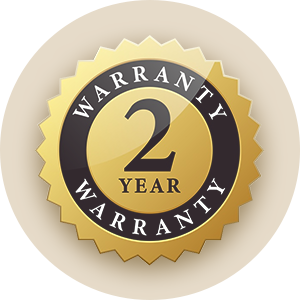 Energy and dynamics of the urban lifestyle are conveyed in City collection. Enjoy the iconic contemporary style, superior performance and the highest level of designs. Palladio interior door model was specially designed to favor modern style interiors. The doors are peculiar for the original color solutions combined with a possibility to be easily installed in any swing or sliding door configuration.
This classic 10-Lite white frosted glass door is sophisticated and strong with superior solid core construction. A classic French style door is a lovely choice for any house. With white frosted glass within a grid, this door lets natural light in the space between rooms and reduces your electricity bills. Lites are made from the tempered safety glass without health risk if the glass is damaged. The glass style is white frosted and has a surface with decorative translucent frost. It allows light to filter into the room and saves your privacy intact. For Palladio 10 Lite Vetro we use an engineered solid core with a density of 12,5 lb/ft3.
Eco-friendly PP is a scratch-resistant, moisture-resistant, and water-proof finish. Bianko Noble is the most popular, universal and timeless white color, Easy to maintain due to the advantages of PP finish.
| | |
| --- | --- |
| Door collection | French Doors |
| Type of Finish | Polypropylene (PP) |
| Stock Colors | Grey Oak |
| Slab Construction | Stiles, Rails, Glass |
| Glass Type | Tempered (safety) |
| Glass Style | White frosted |
| Glass Thinkness | 1/4'' |
| Height | 79 3/8'', 92 1/2'' |
| Width | 17 3/4'', 23 7/8'', 27 3/4'', 29 3/4'', 31 3/4'', 35 7/8'' |
| Slab Thickness | 1 9/16'' |
| Jamb Width | 4 9/16'' |
| Jamb Thickness | 3/4'' |
| Casing Width | 3 1/2'' |
| Extension width | 2 1/8'' |
| Wall covered by jamb with adjustable casing | 4-9/16'' — 5-1/4'' |
| Wall covered by jamb with extensions and adjustable casing | 4-9/16'' — 6-7/8'' |
| Possibility to install an automatic door bottom | Yes |
Shipping and order confirmations
Upon placing the order, you will receive a confirmation by e-mail that your order has been received. Production lead time is around 14 business days. ETA will be provided in confirmation-mail as well. You will then get a second e-mail when the order has been shipped. If your order requires multiple shipments, you will be receiving more e-mail confirmations about them. Please, make sure you saved these e-mails (invoices) for the record.
---
Shipping rates
Please note that the rates shown below are for the ground shipping via common carrier. These rates cover such services as residential delivery, delivery appointment, liftgate and pallet jack service. Prices can be changed without notice. We don't charge any additional fees for crating unlike many companies do.
Shipping rates from $80
Lead time starting from 14 business days
---
Shipping*
Once an order is processed, it is then shipped out via LTL (for large items) or carriers (for smaller items). LTL shipments are curbside delivery only. Ship times vary upon final destination, however the average is 2-4 business days for the East Coast and 5-7 business days for the West Coast. Dealers are also more than welcome to use their own freight company if needed. Please contact Door Design Lab directly for all orders outside of the continental United States.
---
Will call service
The buyer may pick up the order by their own means. In order to do that, you need to call us prior to your arrival to the warehouse and schedule a pick-up.
---
Learn more
Get a Quote
If you are interested in receiving a quote, please fill out the form below and click on the "Request a Quote" button.