11/24/2017
Posted By Admin Admin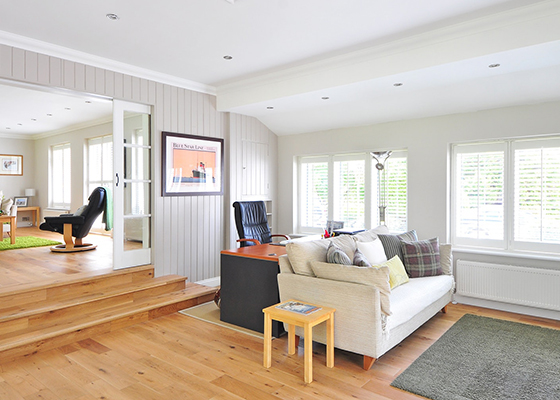 You can use overhangs to protect your fiberglass from color fading, but if your fiberglass is already a victim of sun fading, you'll have to refinish or patch up the surface.
If your fiberglass is already sun faded, here are a few things you need to do and keep in mind to get it treated when these tips are applied, you will get your shiny door back.
Cleaning your door properly before you paint or stain the surface is essential. If this isn't done, your paint and stain won't bind to the surface of the door and then lowers the lifespan.
Refinishing your door with fiberglass should be considered when you notice there has been an excessive fading. You need first to remove the old finish by applying a thin layer of water-based stripper and leave it on for 1 hour at the least.
Use acrylic as the exterior of your fiberglass doors because they are more resistant to ultraviolet rays from the sun. Acrylics are perfect for fiberglass doors because they are designed to withstand weathering.
You can patch your fiberglass doors by applying a gel stain, using it to touch up faded areas apply the gel with a small bristle brush and use a color that matches the fiberglass as accurately as possible.
---