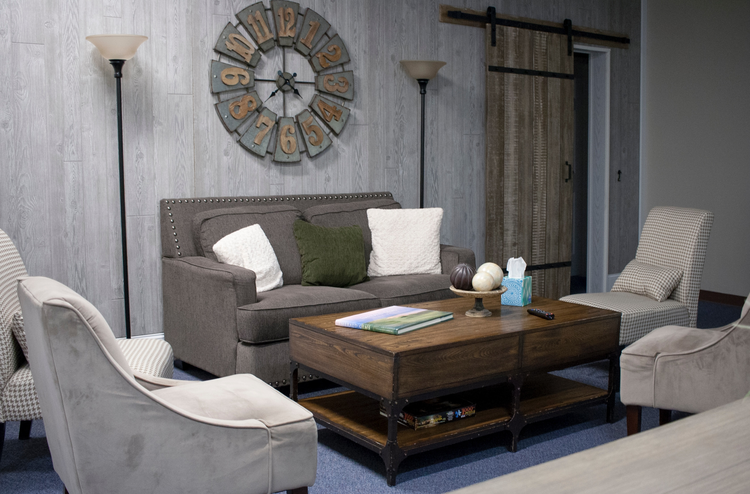 As barn doors are known for adding a new appeal to any place, there is no denying that these doors have been successfully capturing the attention of homeowners for the past few years. What makes barn doors so great is that they can go seamlessly with almost any style while effortlessly adding character to your home.
Although these functional and aesthetically pleasing to the eye barn doors are amazing, some homeowners have one particular concern related to these wonderful doors: "how can I make a barn door more private?"
Achieving More Privacy with a Barn Door
You say goodbye to the idea of using a run-of-the-mill bathroom door with hinges when you decide to go with a sliding barn door. Your concern related to privacy is justified because these doors do not come with hardware to lock them. However, there is no need to worry now because you can find a variety of locks for your sliding barn door and the best part is that these locks do not compromise privacy for style.
Teardrop Lock: This type of door lock is mostly preferred to lock the bathroom from inside. It is recommended because it does not compromise aesthetics and it is fully functional and safe. If you are concerned about privacy, this is the lock you want as it firmly mounts to a door jamb and keeps the door closed.
Entry Lock: These locks are for those rooms that are accessed the most by people in the house. This door lock comes in left-handed and right-handed options and you can choose it depending on which way the door slides.
Sliding Barn Door Latch: This type of lock is recommended for double barn doors. Although single-hung barn doors are not meant to be locked, you have to nothing to worry about as you can easily install a hook and eye closure to make them more private. All you have to do is attach the loop portion of the lock to the wall and the hook to the side of your single-hung barn door. The same process goes with the lock for double barn doors as well.
Bridge The Gap Between Barn Doors
If you have used one of the aforementioned locks and yet there is still a little gap between the door and the wall or the double doors, then you could try to tack a rubber stick on one door. Using weather stripping can work because the flexible rubber comes in various sizes and colors and it won't affect the visual appeal of the door.
---
Whether you have single-hung barn door or the double door closure, what you need to do is consider the type of barn door you have and its use in your home. Then it all comes down to choosing the right lock for the barn door. There are even decorative deadbolt locks that can work for you. All in all, it is safe to say that barn doors offer a lot to your space and removing them just because of a privacy issue (something that can be solved easily) won't be fair to them. Be creative or you can ask for professional help as well. Let your imaginations fly and have fun.
Photo of the barn door is by MINDY JACOBS on Unsplash