11/23/2021
Posted By Admin
Take advantage of our Thanksgiving Day Sale and get 10% off on doors slab with Shambor and Gray Oak finish!
The discount applies to all interior doors in Shambor or Gray Oak finish.
(!) The discount doesn't apply to hardware.
This offer is effective from November 22 to 28, 2021, for all orders placed online, via telephone or e-mail.
Any questions? Feel free to give us a call or message us via our website messenger.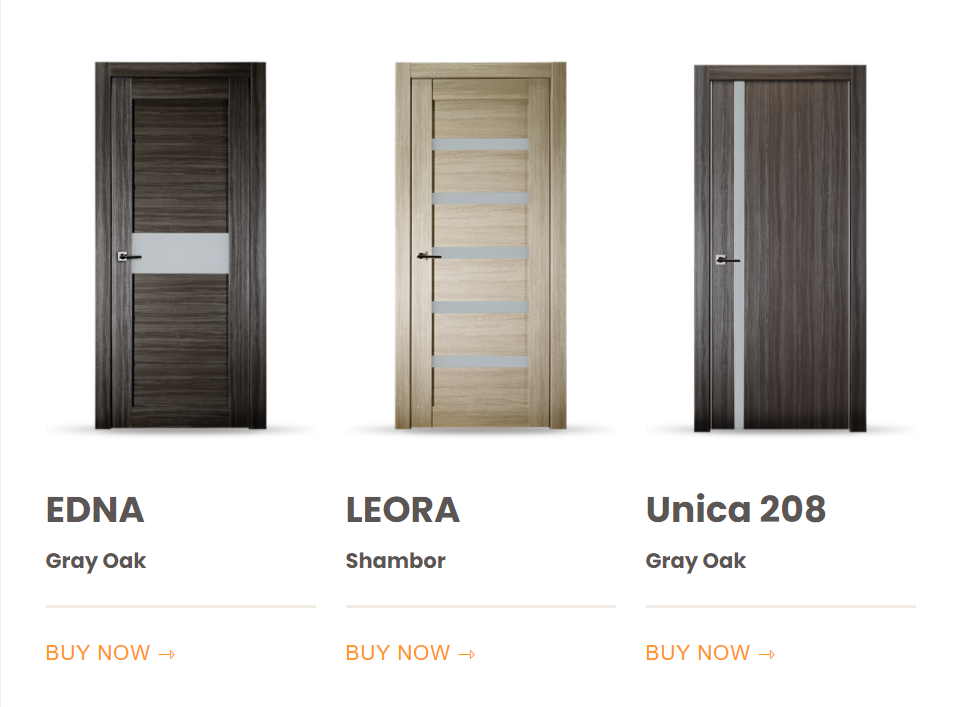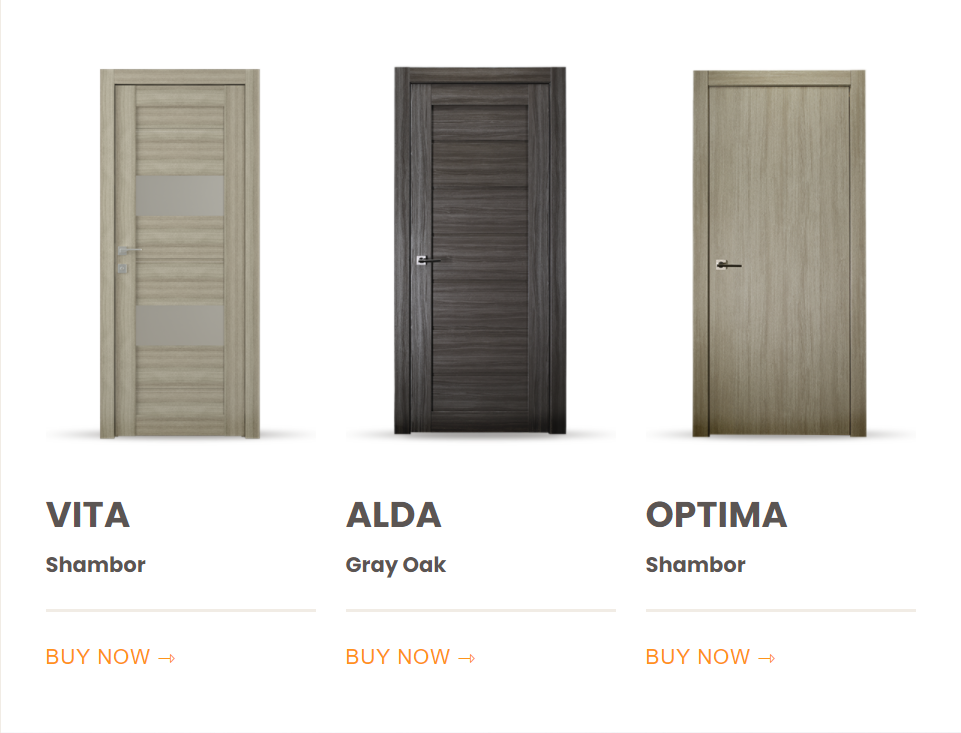 Looking for more?
Browse everything we have to offer
and pick the best door for your home